Article: Jews of Zakynthos
Jews of Zakynthos
The beautiful island of Zakynthos is the only place in Europe which saved its entire Jewish population from annihilation during the Nazi occupation.

It is part of the multi-day Jewish heritage tour for individuals or groups, as are other beautiful places of Jewish interest in Greece. For further information, please contact us.

Here are 2 links regarding the background of the Jews of Zakynthos:
And here's a photo of the where the old Synagogue was standing, with 2 monuments erected for the saviors of the Jews of Zakynthos: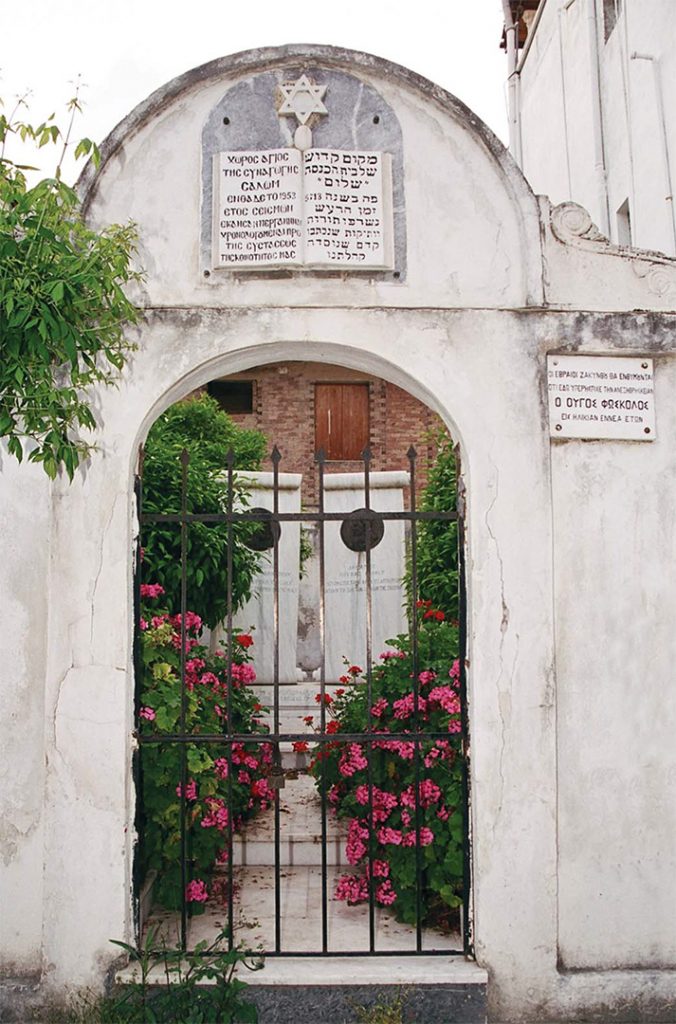 More can be found in the Photo Gallery.